Teenage Addiction Counselling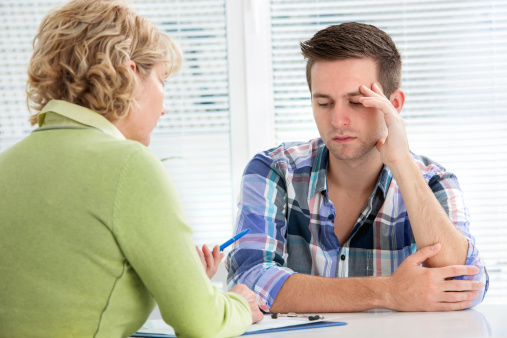 Teenagers have it tough with many influences and mediums showing them a variety of different lifestyles. Influence from school and the internet can cause pressure on teens to try substances such as drugs and alcohol and can lead them to an addiction early in their lives.
If a teenager suddenly loses interest in favorite hobbies or activities, changes their friends group, seriously changes eating or grooming habits or has a decline in relationships these may be signs of a change of mental health or of an addition being introduced.
It is important to catch or stop addictions at any age but during teenage years the chance of an addiction or a mental health issue is higher. A teenager will have a harder time stopping an addiction on their own because of changes to the brains judgement, decision-making and learning skills.
If your teenage child wants addiction counselling or you are wondering if your teenager may require counselling please contact us. With our professional teenage counselling we can help your teen stop their addiction or help improve their mental health to ensure they don't miss out on this important part of their lives.